In-store music nudges wine choice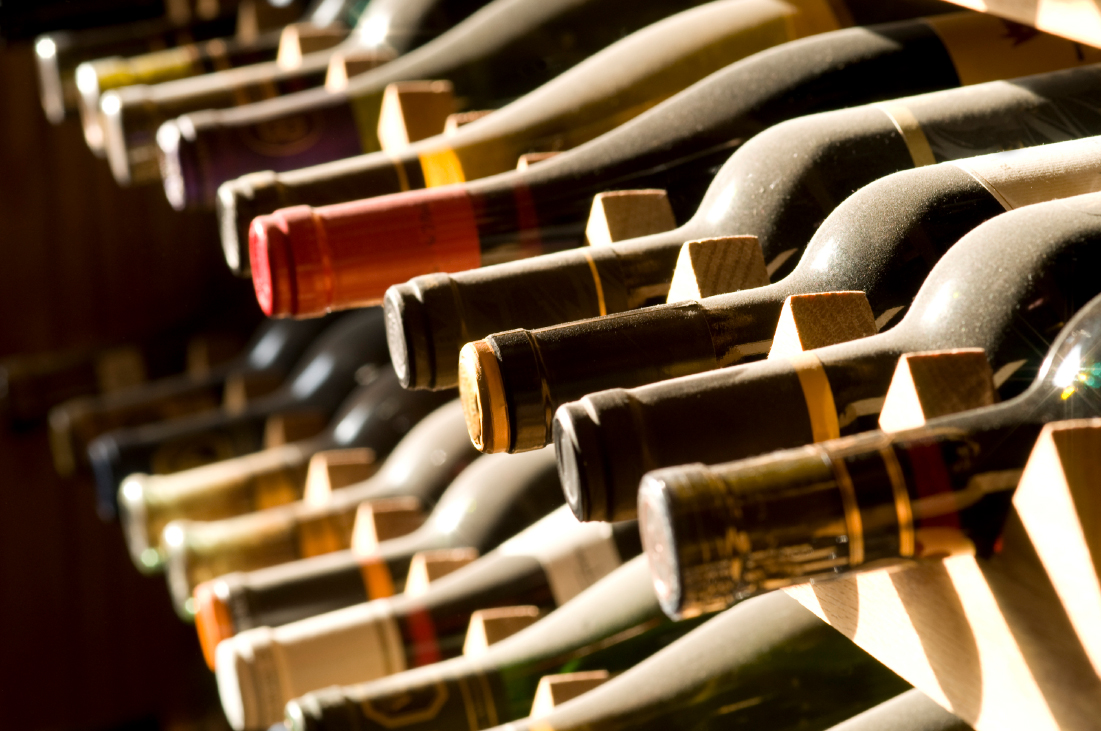 Introduction
Four German wines and four French wines where placed side by side In a supermarked. They where paired for dryness/sweetness and price. A speaker on the top shelf played stereotypical German or French music on different days. This was done to test if the activation of the countrys stereotype would influence the consumers choice of wine.
Method
Each of four shelves contained one French and one German wine and appropriate national flags. The position of the wines on the shelves was changed halfway through the two-week testing period. French accordion and German Bierkeller pieces were played on alternate days from a tape deck situated on the top shelf. Shoppers buying wines from the display were asked to complete a questionnaire by two experimenters posing as customers, with 44 shoppers (54%) consenting and the rest typically offering constraints on available time as a reason for declining.
Results
French wine outsold German wine when French music was played, whereas German wine outsold French wine when German music was played (P*0.001) despite an overall bias in favour of French over German wine sales (Table 1). Questionnaire responses indicated that the French music made respondents think of France and the German music made them think of Germany (P*0.001). Respondents did not differ in their general preference for wines from these two countries (P¤0.05), and only six respondents answered "yes" to the question, "Did the type of music playing influence your choice of wine?".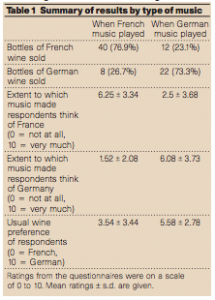 Conclusion
Customers did not seem aware of the effect that music had on their selections. Given recent controversy over subliminal perception it would be interesting to discover whether they were really as unaware of the effects of musical 'fit' as their questionnaire responses suggested. Future research could investigate the effects of music relative to silence, or relative to the effects of music from a country that does not produce wine; the mediating effect of individual differences; and whether musical 'fit' has more influence on product choice when customers are undecided.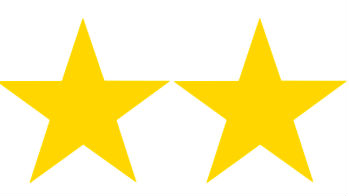 Paper
There has been written a paper about this nudge. Its available via subscription or payment.
More info