As a part of our mapping of nudging related initiatives around the world we have also made a ranking system. The rating system consists in five stars, each achievable through some defined criteria. We have created this rating system to provide a comprehensible image of how the extent each nudging project provides.
Below are the framework for each achievable star:
1 Star – Description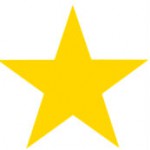 The first star is distributed to a mere theoretical description of a possible nudge. The description has to be theoretical sound according to acknowledged academical groundwork regarding the field of applied behavioural science.
2. Star – Application in real world research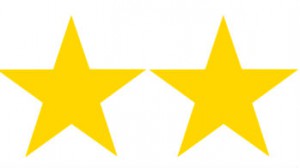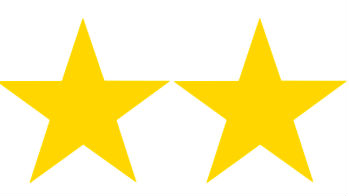 The second star is distributed to a nudge thats has both the theoretical description as well as an experimental application in the real world.
3. Star – Accessible report 



The third star is distributed to a nudge where an accessible report is provided. This report has to include documentation of the method and results in accordance with scientific standarts.
4. Star – Academic publication


The fourth star is distributed to a project with a subsequent written academic publication.
5. Star – Implementation


The fifth and final star is distributed to a project that has been implemented (either temporarily or permanent) into society.