Reducing electricity consumption in a workplace setting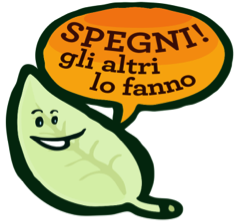 This intervention has been created and measured by: Elena Claire Ricci, Francesca Pongiglione, Matteo Motterlini
Introduction
The largest source of global GHG emissions is related to electricity and heat production (IPCC, 2014). Residential and commercial buildings are responsible for 60% of global electricity demand and this can be reduced with technological solutions such as installing more energy efficient lighting and appliances (Socolow ad Pacala, 2006). However when the technological change is not viable or it has been already implemented, individuals can be nudged to use the available appliances and lighting in a more efficient manner. Indeed, we decided to focus our attention on this last, which can be considered the least modifiable as people who work need to use lights, computers, printers, etc., but where there is instead a significant margin of consumption reduction, if workers are "nudged" to change even small habits that, taken together, can make a difference in the emissions produced.
Our experiment had the aim to investigate the potential (if any) of electricity consumption reduction in a rather big work environment (a university hospital, which included both wards and administration offices) thorough the use of nudge-based strategies. The experiment took place at the Ospedale San Raffaele (OSR), a large hospital in the Milan area (Italy), and was run in late Spring 2015 by a multidisciplinary team that covered the areas of environmental economics, philosophy and design.M
Methods, Results and Conclusions will be published soon! 
Primary Institution – Università Vita-Salute San Raffaele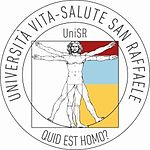 Secondary Institutions – Ospedale San Raffaele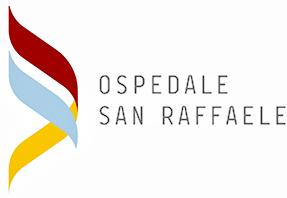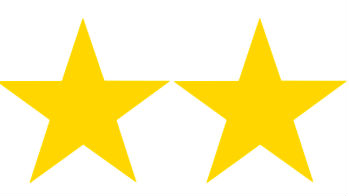 Research
There has been given acces to a blogpost about this nudge. Here you can find more relevant information on the nudge.
More info