The Use of Lotteries to Promote Card payments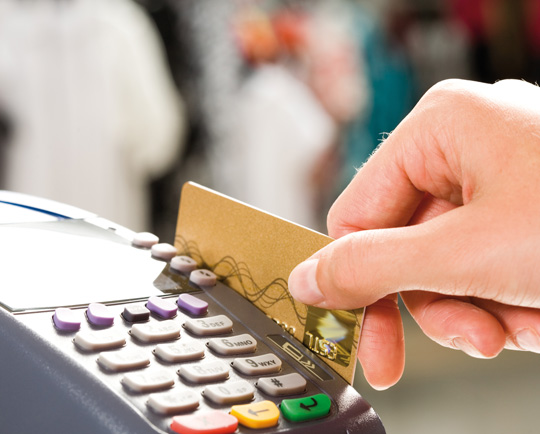 Introduction
In the city of Bergamo in Italy, the municipality and payment card companies collaborated to promote electronic payment methods, over cash. They called the project Cashless City. The project involved prizes for the city, such as high-speed internet to schools, and a lottery with an opportunity to win individual prices. The purpose was to curb VAT evasion, by registering more sales and getting the population to ask for a receipt.
Method
The Cashless City project utilises the idea of a receipt based lotteries, used by other cities to try and combat VAT evasion. Through an app that lets costumers upload their receipts, they gain tickets to a lottery with daily prizes of €100 and weekly prizes of €500 to customers and stores. This plays on humans tendency to work proportionally hard for a very small chance to win. Besides the lottery, a common goal for the city has been made. If the combination of all the electronic payments passes a certain amount, the city will be awarded several prizes, such as high-speed internet for all schools in the municipality. This gives the intervention a social norm aspect that is inherent in the VAT system but becomes more explicit in the intervention.
Results
The results of this intervention is a bit hard to come by. Most of the information about this nudge is found in Italian, and no official report has been published. This is the results that TEN has been able to find:
10% increase in card payments.
Continued rise in card payments after personal prizes ceased.
The popularity of the Cashless City project was so high enough that the project was extended for 6 months, until June 2016.
Conclusion
The Cashfree City intervention seems to have the desired effect. By making use of lotteries and building a new social norm about card payments, the municipality and the involved card companies have made card payment a salient alternative to cash payments, while giving the city an easier way to monitor VAT.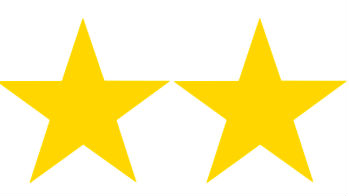 The Use of Lotteries to Promote Card payments
Research
There has been given access to an article about this nudge. Here you can find more relevant information on the nudge.
More info